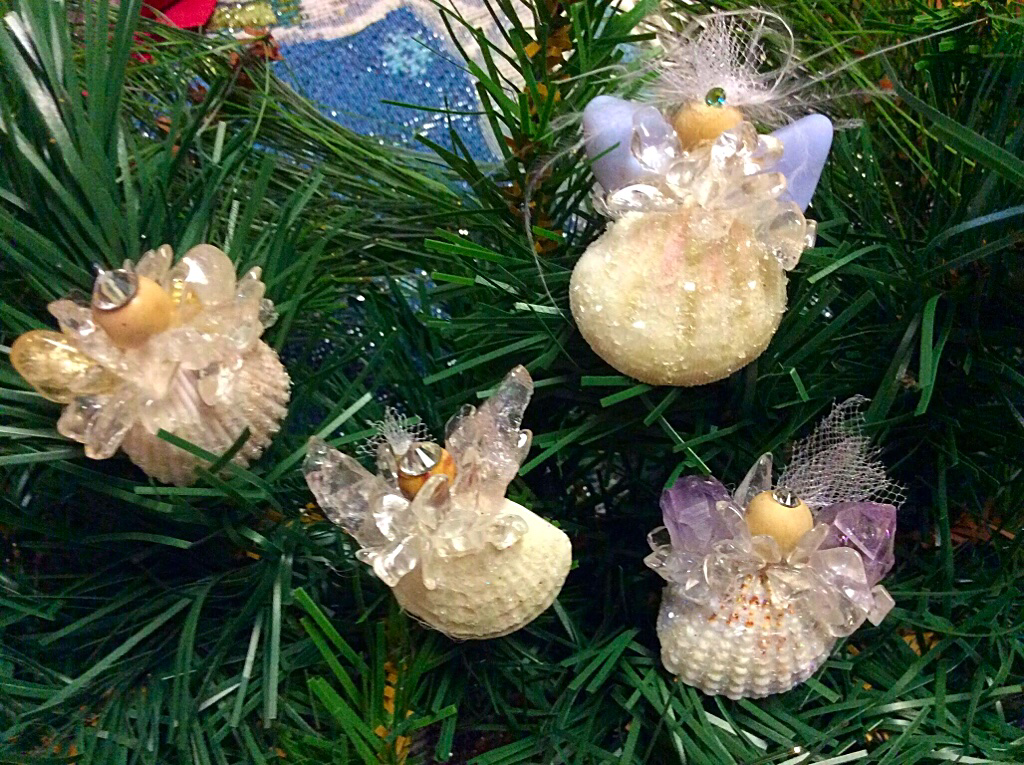 Pocket Angels
Pocket Angels are a great gift to give for any occasion. They run around 2 inches to 2.5 inches tall and 1.5 to 2 inches wide. A variety of crystals are used for Earth Wish Angels Pocket Designs. Specify on contact form what crystal is desired. Pocket Angel Crystals are listed below.
Pocket Angels come gift boxed with fancy drawstring bag
Earth Wish Angel Story and crystal meanings are also included.
Choices: Rose Quartz, Clear Quartz, Amethyst, Citrine, Blue Lace Agate, Rutilated Quartz, sodalite, carnelian